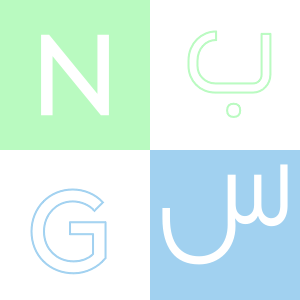 Creating our ABC
No film crew, no set, no special lights and no direct questions were asked.

Together we built an ABC on Gender: a Kaleidoscope of their worldviews.
صنع أبجديتنا
بلا طاقم تصوير، بلا استوديو بلا إضاءة خاصة وبلا أسئلة مباشرة.

نبني سويا أبجدية عن الجندر: كالايدوسكوب لنظرتهم للعالم.